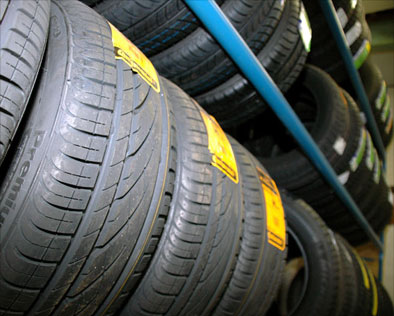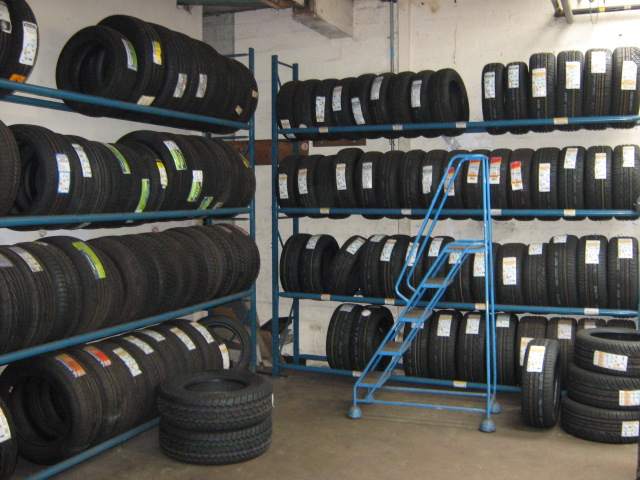 Call us today on
01326 373825
Millers Renault Falmouth,
Tregoniggie Industrial Estate,
Falmouth, TR11 4SN
Millers Falmouth Tyres
Millers Garages Falmouth are serious about tyres because we know the potential impact of driving without sufficient tread depth. Worn tyres mean your ability to react to an emergency especially on a wet road can be seriously affected. A tyre worn to 1.6mm can increase the stopping distance at 50mph to 15 meters which can mean the difference of stopping and not.
Millers Garages has built up a reputation over 40 years for professional customer service and we don't condone the actions of many national tyre fitting companies in the up sell of tyres, brakes and exhausts. We would never recommend fitting part worn tyres as why was the tyres changed in the first place!.
Our qualified Renault technicians measure the tread on the inside, middle and outside of the tyre, as well as checking for bulges, cracks and cuts. We'll also perform wheel-balancing, realignment and valve replacements.
Millers Garages Falmouth carry an extensive range of all makes of tyres, so please call if you'd like us to quote you a price. With links through Renault we can buy Michelin & Continental Tyres Cheaper than the wholesalers as Renault UK buy 1000's of tyres a year so they can command a better price meaning we can get a better deal for you. We also carry large selection of Marshall , Bridgestone , Goodyear , Pirelli and many more.
Challenge Millers Garages Falmouth to beat any price from any other Tyre Garage today. Contact us