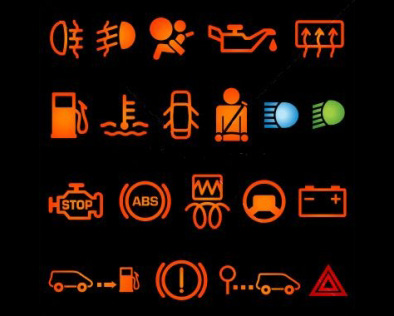 Call us today on
01326 373825
Millers Renault Falmouth,
Tregoniggie Industrial Estate,
Falmouth, TR11 4SN
Diagnostics
Millers Garage Falmouth offer a diagnostic service for all makes and models. Our experienced technicians employ the latest diagnostic equipment, including Bosch KTS, Delphi Automotive and Renault CLIP, to ensure a thorough analysis of your vehicle.
Diagnostic Trouble Codes (DTCs), or 'fault codes', are generated by a vehicle's control modules to indicate any faults within its electronic system. Whilst these codes do not pinpoint the exact problem, they identify an area our technicians can explore further in their diagnostic testing.
With the number of control modules quickly increasing in new cars, this innovative technology has become imperative. The combination of this equipment and the expertise offered by our extensively trained workshop team has put us at the forefront of diagnostic testing in the local area.
At Miller's, this diagnostic service is not limited to engine testing. We can carry out tests on systems such as ABS, airbags, central locking, climate and cruise control, and more. For further details, please contact our office on 01326 373825.