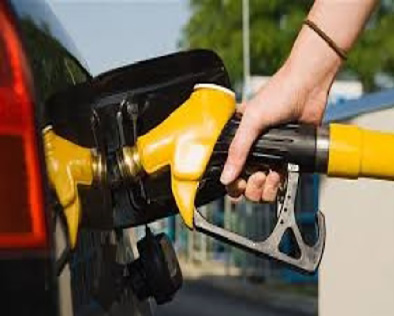 Call us today on
01326 373825
Millers Renault Falmouth,
Tregoniggie Industrial Estate,
Falmouth, TR11 4SN
Fuel Contamination Drain Off Facility
At Millers Garages Falmouth we understand how easy it is to put the wrong fuel into your vehicle. We offer a service that can get you back on the road in a quick and effective manner. Call us on 01326 373825 and we can arrange recovery and repair of your vehicle.
If you have just filled your vehicle with the incorrect fuel it is VERY important not to start your car as this can cause costly damage to the fuel pump and injectors.
Our staff are trained specialists in removal of contaminated fuel and follow the Health & Safety Executive approved code of practice for removal and disposal of contaminated fuel in accordance with the environment agency.