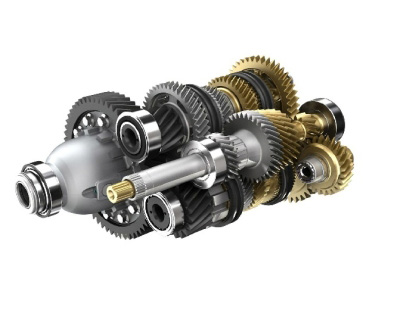 Call us today on
01326 373825
Millers Renault Falmouth,
Tregoniggie Industrial Estate,
Falmouth, TR11 4SN
Gearbox Repairs
Millers Garages Falmouth offer a gearbox repair service on:
Manual gearboxes where the decision to change gears is left entirely to the driver, who can therefore adapt the behaviour of the car just as they want, stretching the gears for a sporty drive or, changing them early for a more economic drive.
Automated gearboxes which are managed by a computer, that can if required modify gear change decisions, adapting them to a sports driving style, or to motorway driving. The computer can also choose the best gear in order to reduce consumption.
Robotised gearbox – Known as the Quickshift 5, this gearbox allies the performance and operating economy of a manual gearbox with the ease of use of an automatic transmission.
Automatic gearbox – one type of transmission that can automatically change gear ratios as the vehicle moves, freeing the driver from having to shift gears manually
CVT (Continuously Variable Transmission) removes the notion of changing gears. It is a pair of conical pulleys, linked by a belt, which allows continuous variation of its transmission ratio.
EDC – An automatic transmission. There is no need for a clutch pedal, while gearshift control is of the 'P-R-N-D' type, plus an 'up/down' shift mode. Gearshifts are automatic and comfortable, and the ideal gear is selected by an electronic control unit.
Call Millers Garages Falmouth today on 01326 373825