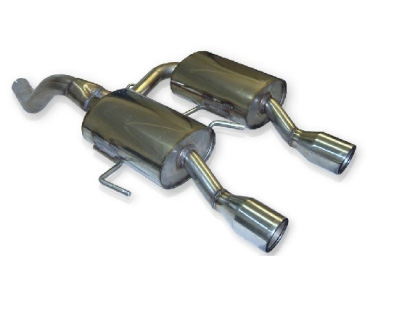 Call us today on
01326 373825
Millers Renault Falmouth,
Tregoniggie Industrial Estate,
Falmouth, TR11 4SN
Exhausts
The Exhaust system is the part of the car that channels dangerous toxic gases from the engine combustion chamber to the back of the vehicle.
A faulty exhaust system could cause harm to the vehicle occupants.
We carry a large number of Renault exhaust parts in stock and if you don't drive a Renault we are able to source quality exhaust system components for all the leading manufacturers usually the same day.
Call Millers Garage Falmouth Today for a FREE exhaust examination.