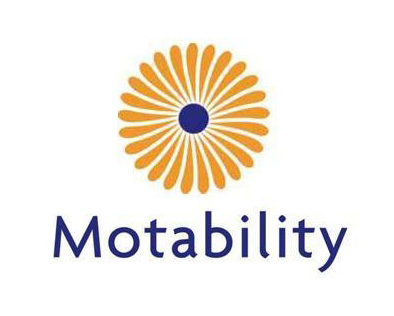 Call us today on
01326 373825
Millers Renault Falmouth,
Tregoniggie Industrial Estate,
Falmouth, TR11 4SN
Motability Cornwall
You can now enjoy the motoring benefits of a new Renault car by utilising the special terms offered through the Motability schemes by Renault UK Limited.
To qualify for a vehicle on the Motability schemes, you must be in receipt of the Higher Rate Mobility Supplement of the Disability Living Allowance. If for any reason you are unable to drive, you can still participate in the schemes by nominating up to two named drivers. This is particularly applicable to children who are in receipt of the Disability Living Allowance, to enable their parents/carers to obtain a car through the schemes.
If you are unsure about your ability to drive, there are a number of assessment centres available to help you.
For more information call Millers Renault Motability Specialists contact us